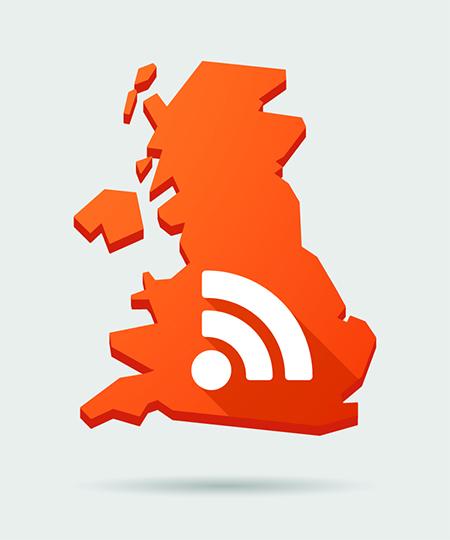 Firstly, let us welcome you to our online 'news' page featuring the latest developments at GDS. The following articles will enable us to update our new and existing customers on the latest topics relating to our products, services and organisation.  The pace of progress is in full swing at GDS in 2015 and we look forward to bringing you news and information throughout the year.
Recent months have seen some exciting developments within the company.  We are delighted to announce the growth of our sales team and we welcome two new members to team GDS.  With an ever growing customer base to support and an increased product portfolio, we are delighted to be able to improve our service and support capabilities for our existing customers base and new customers alike.
The All New REZA BAND®: A Device to Treat Acid Reflux in the Throat and Lungs (6.5.15)

With an expanding range of technologies, we are delighted to confirm GDS have secured the distribution rights to the new REZA BAND® from Somna Therapeutics here in the UK.  In line with the new product availability, we are also pleased to be able to make this product available to purchase within our new online purchasing facility.
The REZA BAND® was created to improve the quality of life for millions of patients suffering from Acid Reflux into the throat and lungs. It is revolutionary in that it is a mechanical treatment that avoids the potential side effects of pharmaceutical treatments or the heavily invasive nature of surgery. It is also, uniquely, a completely reversible treatment. The REZA BAND® is an externally worn device that applies a slight pressure to the cricoid cartilage. In so doing, the REZA BAND® generates an adequate intraluminal UES pressure within the otherwise
leaky sphincter. This prevents reflux from stomach contents from entering the upper airway and throat.
GDS will be working with local physicians to increase awareness of the features and benefits of the REZA BAND®.
This product is now also available to purchase from our REZA BAND® order page.